Our Staff
Our team knows that mutual cooperation is the basis of a company's success.
Success is a team game.
The keyword is "give credit to the work of your team", because a company is made up of people, who can put commitment in daily life and transmit confidence to the customer only if they believe in a shared project, made up of work challenges and risks to be run together, to aim for success.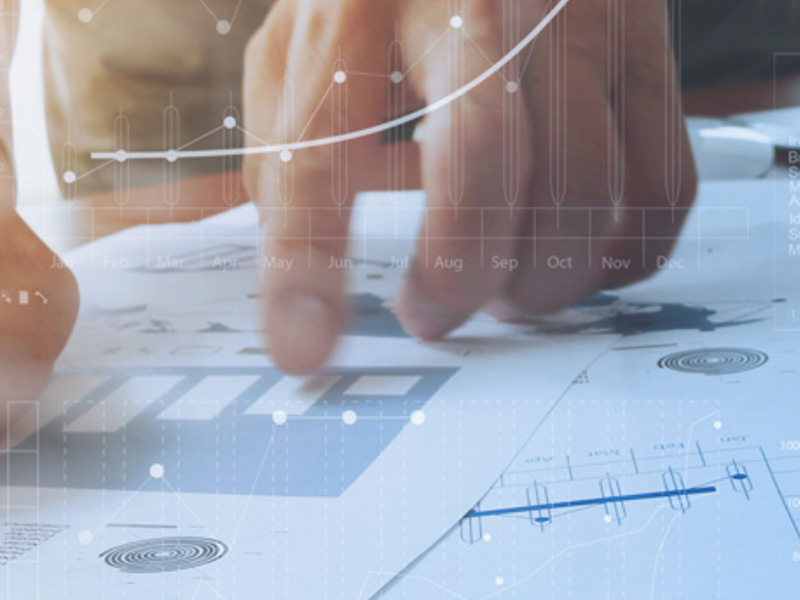 Our staff searches every day for the perfect value for money, to create a competitive advantage for our customers while maintaining the quality of the product purchased. Over time, Chimica Due has had the advantage of establishing privileged relationships with important producers in the sector and suppliers, recognised as being at the forefront in terms of renewing their products.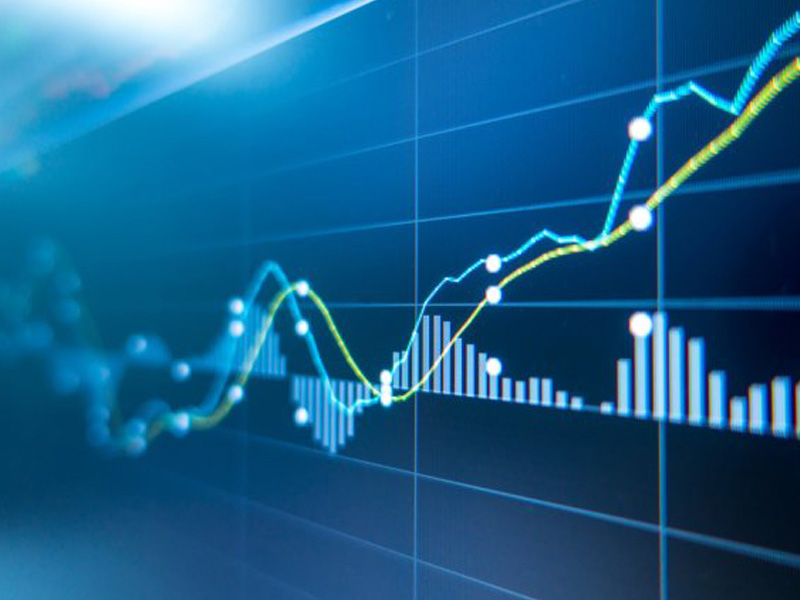 Customer's trust in our work is the most important aspect for us. Selling at all costs is not our company's policy, as well as selling everything: our core business is quality niches, and our staff will be happy to present our range of selected products, advising and keeping customers up to date with clarity and professionalism.
SAFETY DATA SHEETS, REGULATIONS AND SPECIFICATIONS
Our MSDSs and technical documentation relating to products are subject to constant control and review by our technical staff, to ensure compliance with current legislation, constantly evolving (REACH Regulation and CLP Regulation), as well as the requirements of the specifications of the sector, with parameters more stringent than those set by the legislation itself.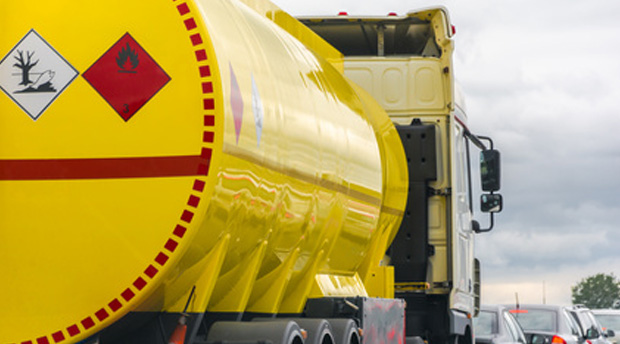 24 hours for order management and delivery throughout Italy, dedicated shipments abroad, cut to specific needs, referenced carriers for each leg, a main warehouse and two warehouses to support the sorting on the territory to ensure the promised time, possibility of long-term storage or storage at our warehouses of goods already booked or purchased by the customer.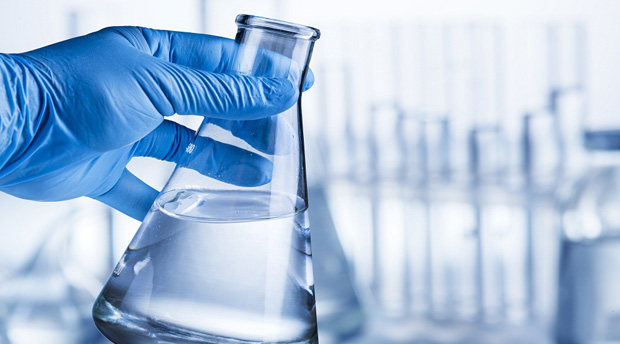 We have relied on qualified partners, ready to provide experience and high technical quality, for constant research and careful control of the products marketed.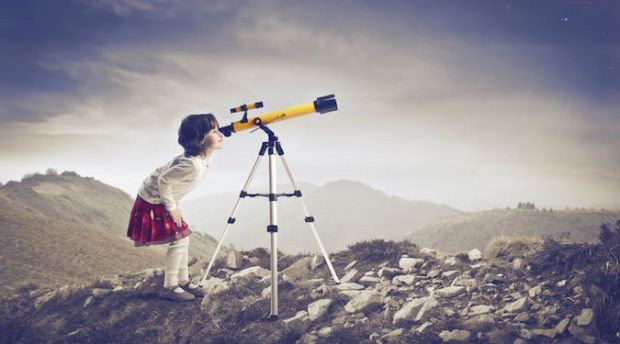 ADMINISTRATION AND FINANCIAL STRATEGY
"Looking to the future" is one of the core values of our organization, and proper business planning is the basis of this process. Budget management, correct investments, careful choice of suppliers, constant analysis of the trend of foreign exchange rates, all actions aimed at ensuring the continuity and development of the company.