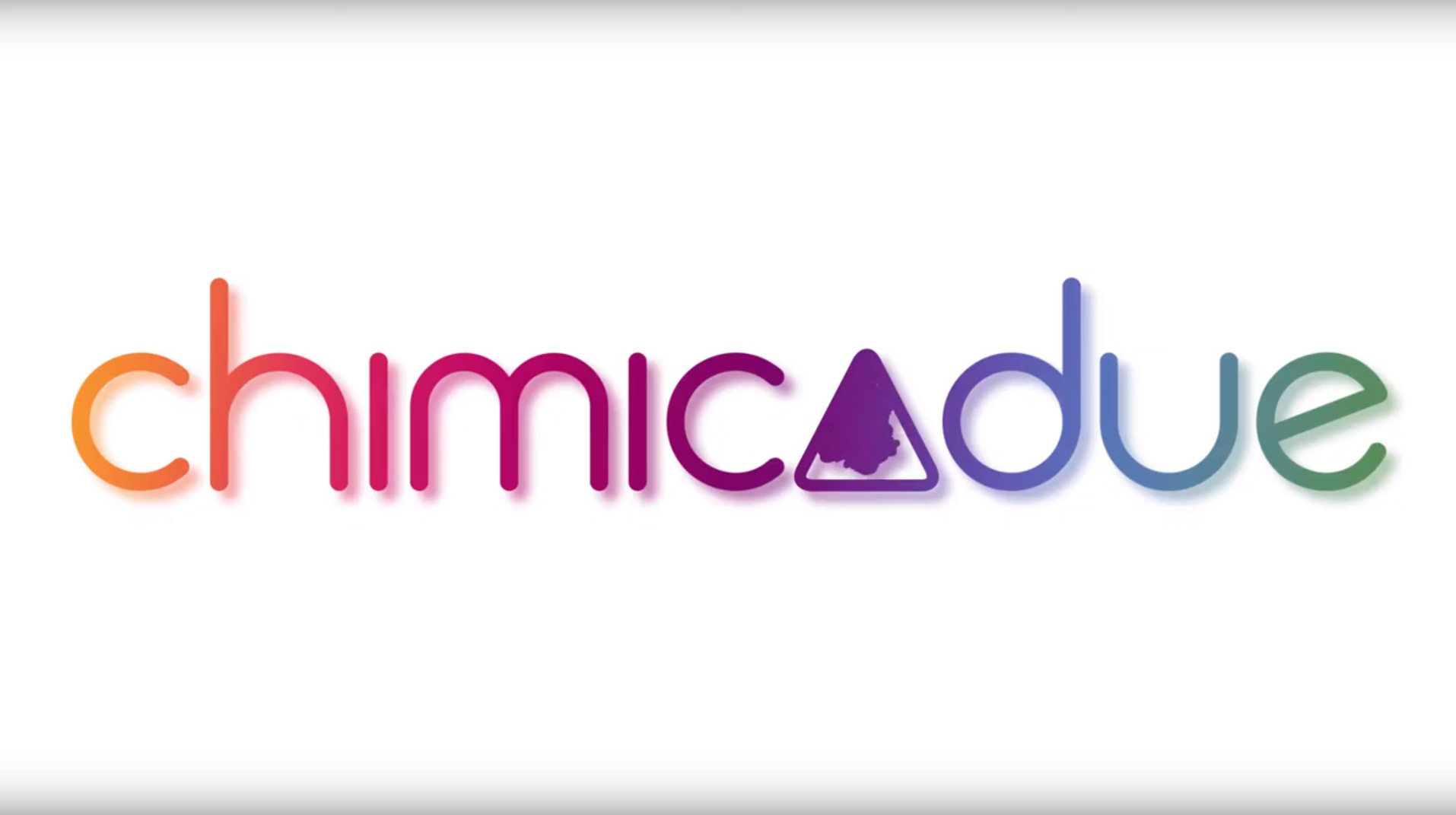 YOUR BUSINESS PARTNER FOR CHEMICALS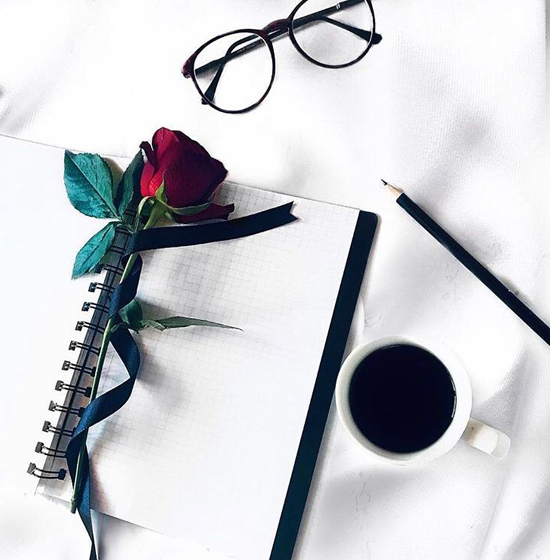 [Who We Are]
Find out more about the story of Chimica Due
[Services]
What Services We Offer
Quality products, many years of experience, technical and legal knowledge, great attention to customers: all our services at your disposal.
We could just say that our products are "quality products", but that would not be enough. The quality of a product cannot be univocal, but depends on the customer satisfaction, when the product includes all the characteristics required by him. For this reason, our company maintains a constant dialogue with our customers, to deepen their needs and requirements in continuous change, and works every day to refine the search for products that meet the perfection of what it requires.
Quality of service as a business card: needs analysis, in-depth analysis, search for quality, dialogue, clarity, speed, courtesy, professionalism. All at your service.
Our company believes in its customers. For this reason, it invests in them and for them, with planning in purchases and sales, obtaining supplies well in advance and storing the same until the time of the final orders. The basis of our method is the analytical study of customer needs, which allows us to create customized solutions based on the various types of product required and the specific needs presented, in order to be able to predict the needs of customers and anticipate them in time.
We like to define ourselves as a "partner company" for those who choose us, as we work for the customer and with the customer, providing all possible support to anticipate the needs of our customers.
Our company pays particular attention to the timely adaptation to the new regulations of the European Union, which since the beginning of the 2000s have characterized the chemical market in an increasingly precise and detailed way, such as in particular REACH Regulation 1907/2006 and CLP 1272/2008, and the specifications of the sector.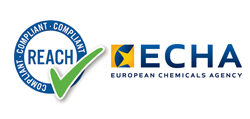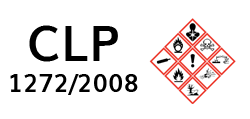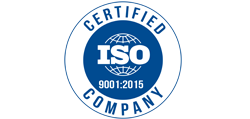 [Since 1985]
Your Business Partner for Chemicals
Faced with the perfection that Color gives to life, you feel a feeling of enjoyment and fullness. For this reason the thought of us as "modern" should return, grateful, to the caves, when our ancestors immersed their hand in a first bath of red color and, not knowing yet neither write nor sign, but wanting to take possession of the world, they placed this hand on the wall of the cave, leaving an indelible trace: was it an oath, was it a message? Of course you can say that the first ink was Color and the first signature was a human hand.
il fondatore di Chimica Due – Carlo Vernocchi